BRIDGING THE GAP BETWEEN DIVERSE LANGUAGES
Communicate online, 3 December 2019
All over the world, the number of human languages ranges from 5,000 to 7,000. This may seem a great deal to be able to connect people around the globe, but for a population of 7.8 billion, this is just a small percentage. More so with other languages being more spoken than others, such as Mandarin Chinese with 1.1 billion speakers, English with 983 million speakers, among others.
Language is a manifestation of people's culture, of how people and society have evolved from time to time. According to Matteo Ippoliti, CEO of translation agency Langpros, people shape the world around them through the language they speak.  
He cited an example of how Italians call 'pasta'.  "There are about 300 shapes of pasta but the names that Italians use in different regions to call those shapes are about 1,600," Ippoliti said. "Why is that? Because we eat pasta every day and it's a big deal for us," he explained.  
With the evolution of language comes the advancement of society in the field of technology.  Technology has allowed us to bridge the gap between languages, through the help of artificial intelligence. However, there are limits to what AI translation can do.  "When artificial intelligence technologies are able to feel emotions like humans, then it will be possible for AI systems to produce accurate translations," Ippoliti says.
About The Author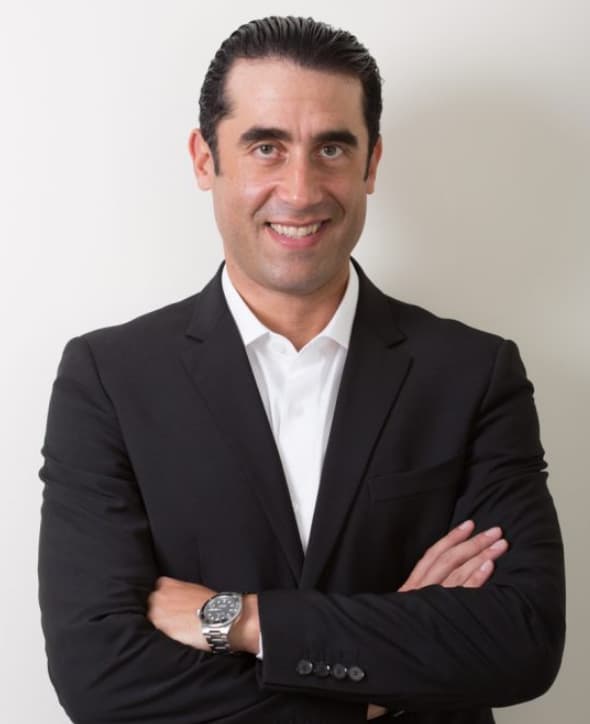 Matteo Ippoliti
Matteo Ippoliti is a qualified and Certified Translator of English, French and Italian, recognized by the Consulate General of Italy in Dubai and the Embassy of Italy in Abu Dhabi. He is a sworn Legal Translator licensed by the UAE Ministry of Justice and Italy Law Courts.
His great passion for traveling, foreign languages and cultural differences motivated him to study and work abroad in many countries such as Canada, Australia and the UAE.
Almost a decade ago he founded LANGPROS, a Dubai Translation and Interpreting Company working with over 100 languages and the only LSP in the UAE licensed by the UAE Ministry of Justice to provide ITALIAN, SPANISH, ENGLISH, ARABIC and FRENCH legal translations.