LANGPROS CONTRIBUTION DURING POPE FRANCIS'S VISIT IN THE UAE
Gulf News, 29 August 2019 – page 6
"Dubai translator of Fraternity document humbled", an article by Sharmila Dhal appeared on the 6th page of Gulf News on 29 August 2019. 
Matteo Ippoliti, CEO and founder of Langpros, recounts his personal experience being one of the key contributors in delivering the message of Pope Francis. 
Langpros' team provided Italian-English-Spanish interpreting services and was also involved in the English translation of the book dedicated to the Pope's visit.
The high profile historic event took place in Abu Dhabi on February 2019. Pope Francis was welcomed by the Grand Imam of Al Azhar, Dr. Ahmad Al Tayyeb and the Authorities of the United Arab Emirates. The Holy Father delivered a mass attended by tens of thousands and signed the historical document on Human Fraternity for World Peace and Living Together.
The UAE has undeniably opened its door to promoting openness, acceptance, unity and living harmoniously.
Langpros' team understood the importance of being a part of this historical event by aiding the Pope in delivering such an important and historical message and worked together to provide nothing less than the best. 
About The Author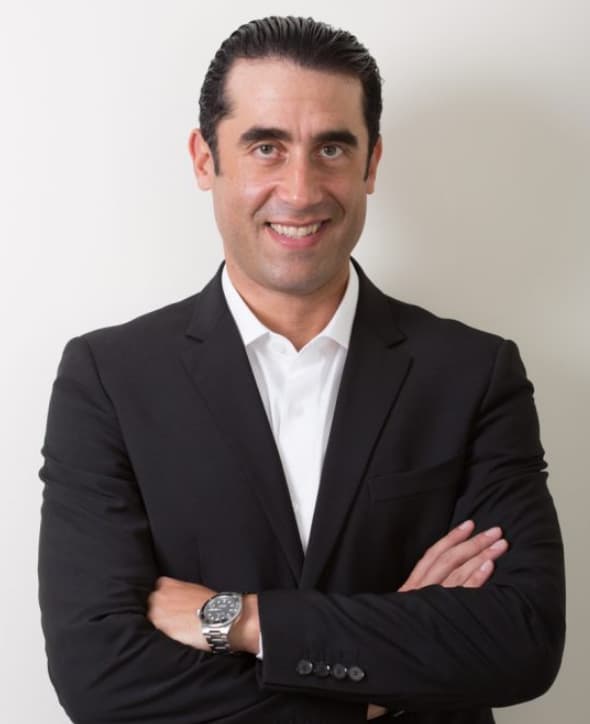 Matteo Ippoliti
Matteo Ippoliti is a qualified and Certified Translator of English, French and Italian, recognized by the Consulate General of Italy in Dubai and the Embassy of Italy in Abu Dhabi. He is a sworn Legal Translator licensed by the UAE Ministry of Justice and Italy Law Courts.
His great passion for traveling, foreign languages and cultural differences motivated him to study and work abroad in many countries such as Canada, Australia and the UAE.
Almost a decade ago he founded LANGPROS, a Dubai Translation and Interpreting Company working with over 100 languages and the only LSP in the UAE licensed by the UAE Ministry of Justice to provide ITALIAN, SPANISH, ENGLISH, ARABIC and FRENCH legal translations.